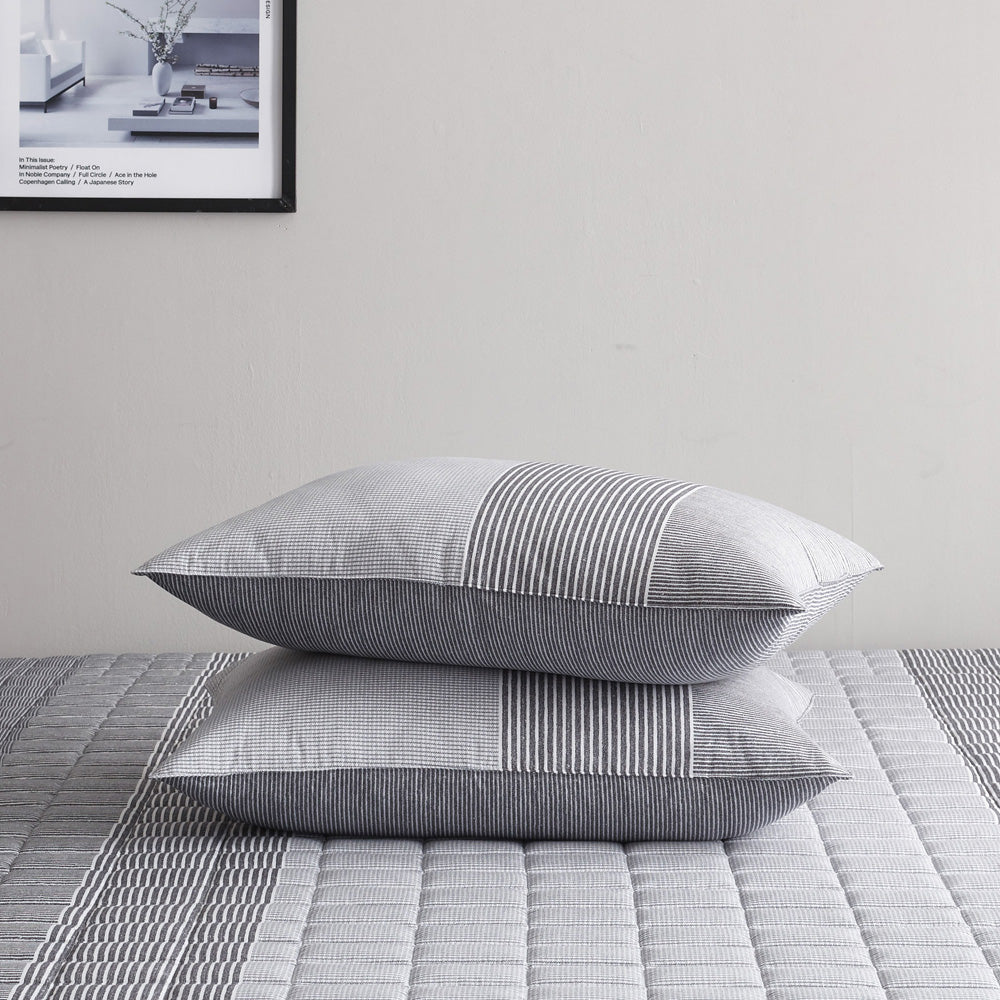 SLEEP BETTER, LIVE BETTER
PARK HOME provides the best quality bedding and home decoration to your home.

Our bedding products are imported the high quality items from PHG HOME FASHION which is the BEST PREMIUM BEDDING BRAND in South Korea.

PARK HOME CANADA
Introduces the highest quality Korean bedding and home decorations to North American market.